A tense atmosphere looms over the Bärenfels Academy for witches and wizards. It is feared that the dark forces have planned an attack on the golden phoenix, the protective and heraldic animal of the academy. Despite this imminent danger, you have to pass your final exam in wandlore.
Are you well prepared?

exclusive-immersive adventure – NOT only for fans of "Harry Potter"
designed by "THE ROOM LABS"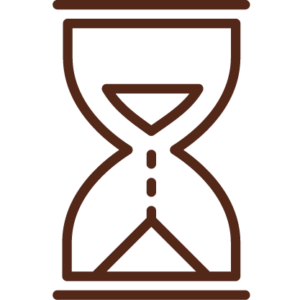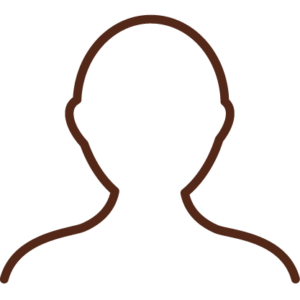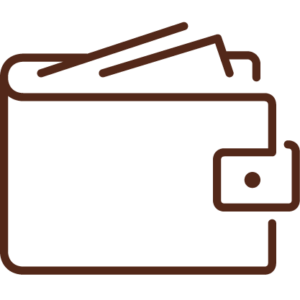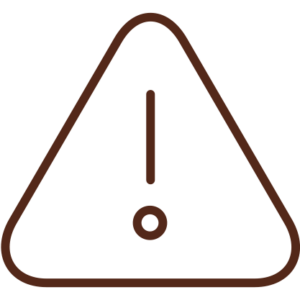 We recommend that you don't come in short trousers and skirts, but rather in flexible and casual clothing. Attention: This game is not suitable for people with a fear of darkness, those who have bad eyesight in bad lighting and those with painful knee or back problems and strong obesity. You can extend the text underneath for more information.
Gift vouchers
The perfect gift for the one who already has everything: Time together.
As a glossy voucher immediately as a PDF version by e-mail or additionally by post to your home address.