In 1813 the tense air of a summer thunderstorm descends into gloomy streets. While everything appears to be business as usual, you, a bold group of students, try to shed light on the mysterious disappearance of your master Dr. Frankenstein. Filled with ambition you make your way into the electrifying world around his second creation!
Are you ready to unveil the truth?
exclusive-immersive adventure
– Designed by "THE ROOM LABS" –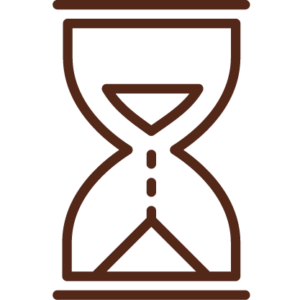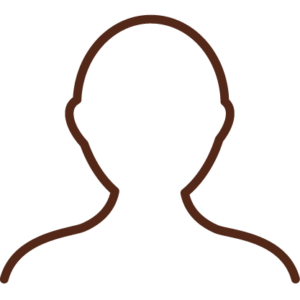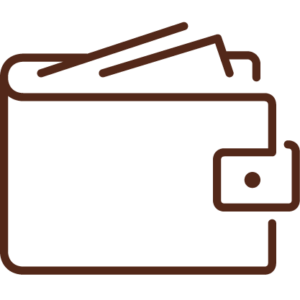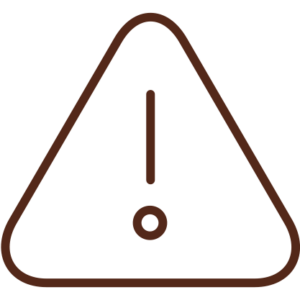 Recommended age is 12 years.
Caution: This game is not suitable for people who are afraid of the dark, have severe vision problems in poor lighting conditions, are very overweight or have strobe sensitivities. For more detailed information you can unfold the box below this text.
Gift vouchers
The perfect gift for the one who already has everything: Time together.
As a glossy voucher immediately as a PDF version by e-mail or additionally by post to your home address.